Crich Area Community Art Sharing Needs You!
Crich Area Community Art Sharing project Needs You!
During the global pandemic caused by Covid-19 people of the Crich Parish have found ways to express themselves and our lived-experience of lockdown through personal and collective art making as inspired by the Parish in which we reside.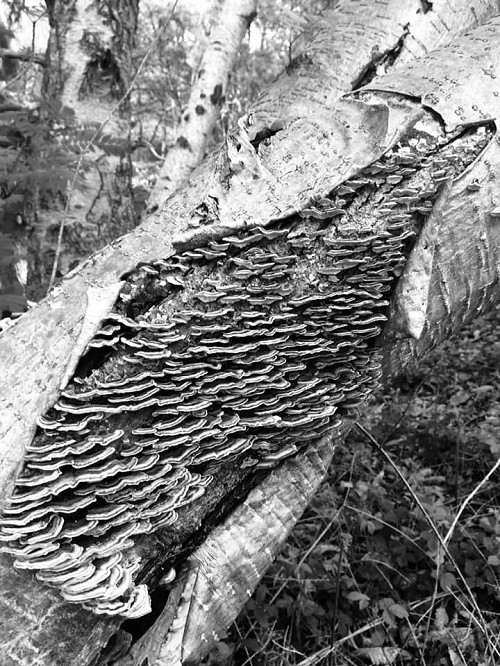 Facebook groups such as Crich Area Photography Lockdown Project were created and thrived on themes that related to 'A view from your window'.
The people of the parish have transformed into non professional artists through this process and have begun to view the world through a new lens, a lens of appreciating the world around us differently, such as the intricate beauty of the surrounding area or the key workers on the frontline of fighting the pandemic.
This has led us to produce individual and collective creative outputs unique to this moment in time. This has been one of the key ways by which we have all been able to get through this period of restricted movement and substantial anxiety and also a way for us to create a living history of our community's response to the pandemic.
It is this creativity that we wish to celebrate in a community art sharing at The Glebe Field Centre on 11 October 2020 from 9.30 am to 3.30 pm. This sharing aims to lift the spirits of the whole community as we head into the darker days of next winter, reminding us of the creativity within us all.
The idea is that the sharing will be presented at a local venue on social distancing guidelines and be accompanied by a series of webinars led by members of the community whose expertise they wish to share with others.
We also plan for the sharing to be digitised so that it can have a greater reach, providing access to it to people who cannot or do not wish to attend it in person.
The sharing is by with and for the people of the Crich Area and is open to anyone to enter.
We would like you to submit the art that you have created in lockdown (entries limited to one per person).
If you would like to put forward an artwork please take a photograph or recording of it and email it to Clare Limb at the following email address: clarelimb68@gmail.com stating clearly your name and contact number as well as a short paragraph which tells the story behind the work.
Deadline for entries is 11 September 2020.
If you would like to be involved in helping put the sharing together then please get in touch with me at this email address clarelimb68@gmail.com
We are currently seeking funds for this project. If you would like to help us fundraise for it or would like to make a donation to the project please contact Andrea Kemp andrea@shift-together.co.uk
Stay safe,
Clare