Carol service at St Mary's - Sunday 20 December. 6:30pm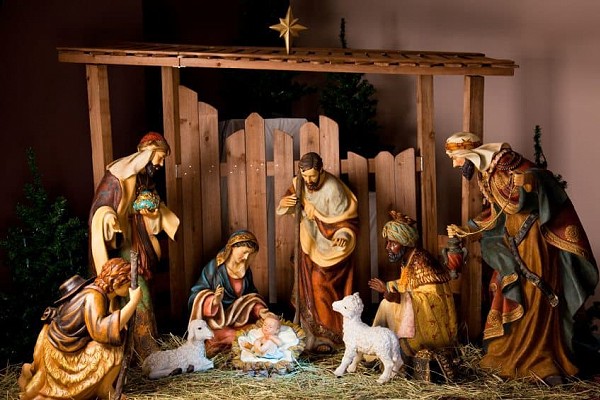 The Carol Service will be very unusual this year because we are having a carol service without being allowed to sing them! However, the readings will be the traditional ones and the carols will be the old favourites but presented in very different ways, but you will all be able to join in without actually singing!!
In order to ensure social distancing YOU MUST BOOK YOUR PLACE either by emailing martynofford@gmail.com or phoning 01773 853722. You will need to give us your phone number and the exact number of people in your bubble, so seats can be safely allocated. Bubbles should be limited to 6. If your group is more please book as two groups. Places will only be available from December 6th to the 13th. The service is at 6:30pm on Sunday 20 December.
The conduct of the service will comply with Covid Regulations, including the wearing of masks, and details will be explained to you when you book. All arrangements and services are liable to alteration if circumstances change.